What to Expect on Sundays
Sundays at Divine Mercy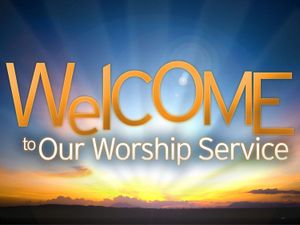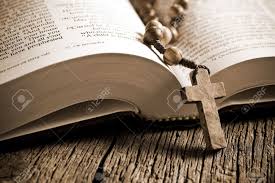 Visiting a church for the first time can be a little daunting.
Where do I go? What will the music be like? What is the preaching like? What will people be wearing? Will it be weird? Am I wasting my time only to find out that this is just not the right fit for me? These are all valid questions to ask when looking for a new church. The only thing we can say is just relax and enjoy your time here because we are not judging you. We are just so happy that you chose to visit us.
Our Worship Services
You will notice a pretty easy-going environment where people are dressed casually.
You are welcome to wear a suit and tie if that's what you are used to, but you are free to wear whatever you like. We focus on God, not on what you're wearing. Our upbeat worship music fills the room with joyous praise. You'll hear readings from Scripture and participate in prayer. Communion is celebrated every Sunday.
Homily/Preaching
Our preaching or homily is focused on taking the truths of The Bible and explaining them in a manner that makes sense today.
Real life stories are used regularly to make it easier to apply God's Word to our daily lives. We are not afraid to laugh so you will certainly see a joke or two included in many homilies.
Responding to God's Word
Every week after the homily, we respond in worship in a few different ways.
First, Christ-followers will be invited to take part in communion (also known as the Eucharist). This really keeps us focused on the gift of salvation through Jesus Christ's death and resurrection. During that time we'll continue worshiping in song. During the Mass, those who consider Divine Mercy home will be given the opportunity to worship with their finances by giving back a portion to God via the offering. As a visitor, you should feel no pressure to take part in this, though you are certainly welcome to partake in offering to God what is His.
---
---
About Us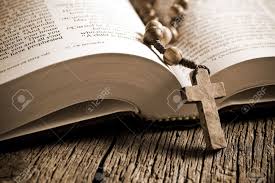 Worship With Us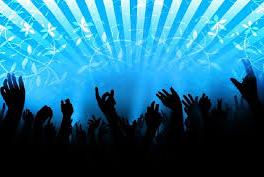 Weddings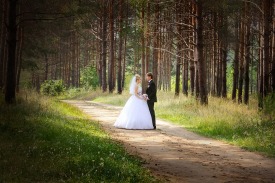 Music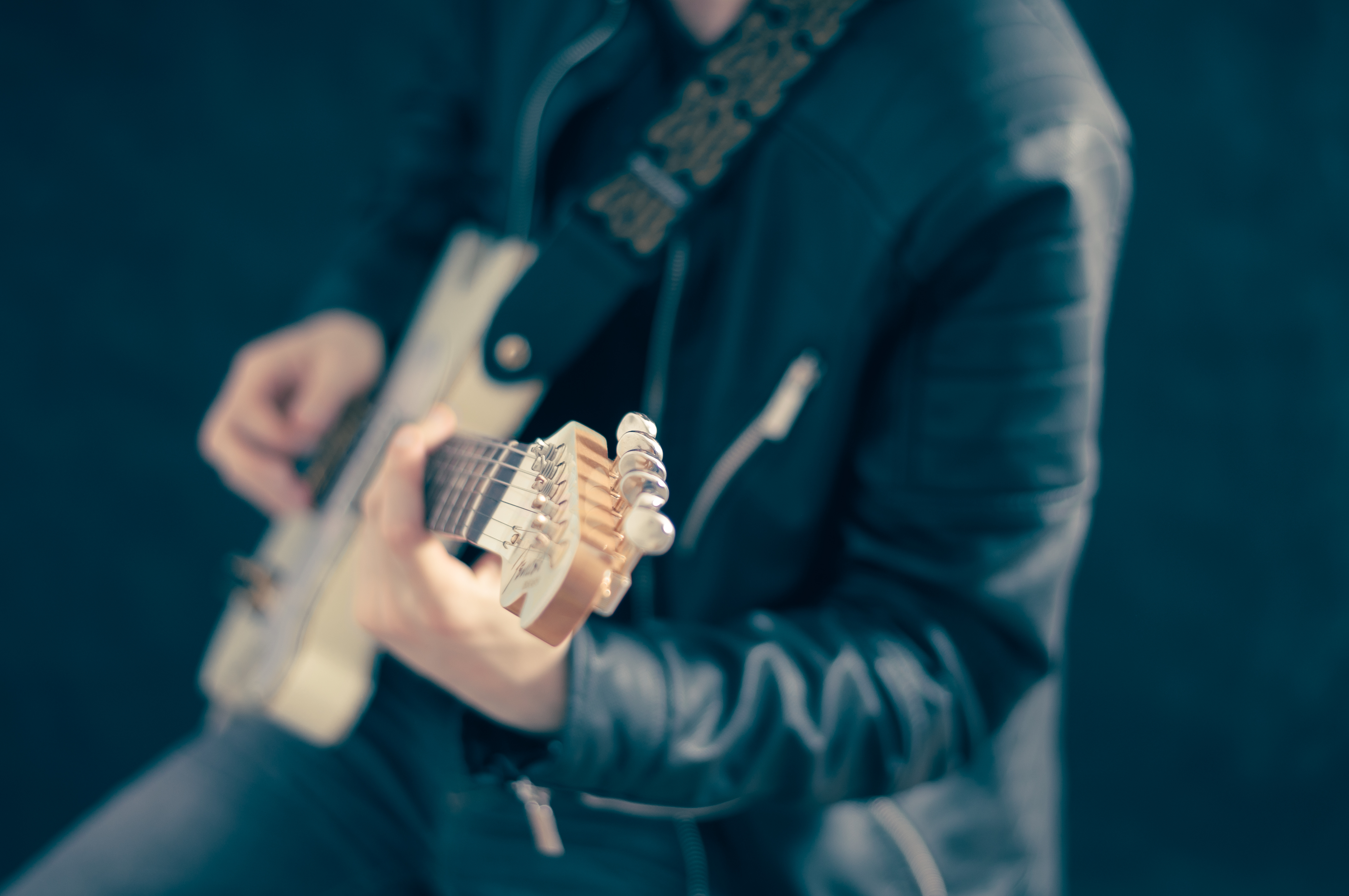 Sacraments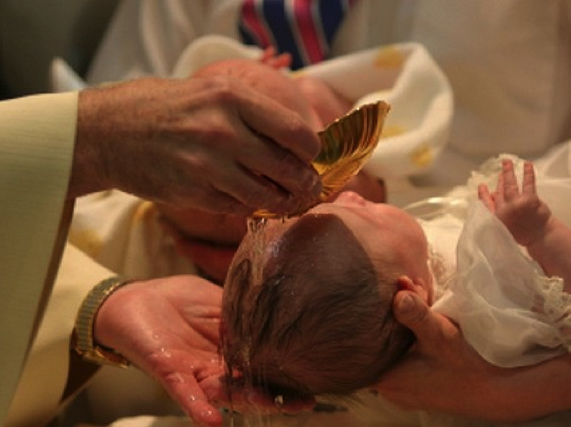 Order of the Guardians of the Cross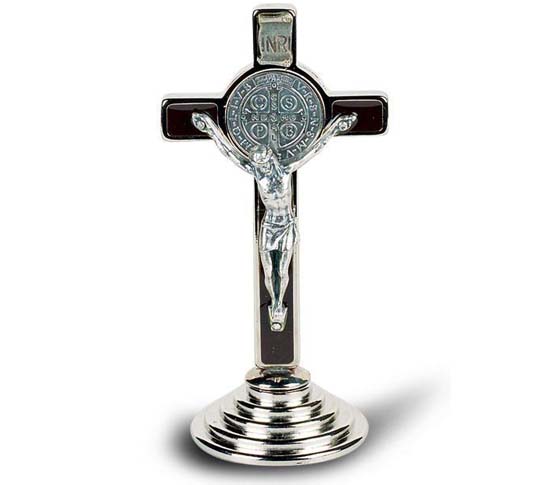 Homilies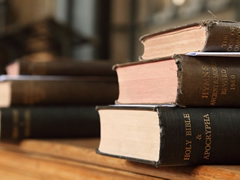 Gallery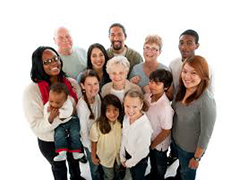 Outreach